Anything you need to know

One Product, Many Uses, Multiple Demands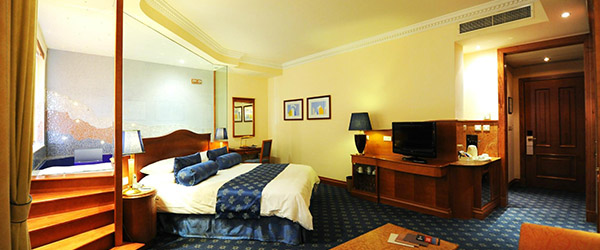 Hotels, Spas & Resorts

Luxury at its very best

Christy Textiles is a favorite of the hospitality industry in India and abroad. Our home brand – Christy Linen – can be found in use in bathrooms, spas, swimming pools and changing rooms around the world. Made with 100% cotton, or customized with different kinds of yarns, Christy Linen Towels enable our clients to emphasize and highlight their offering of comfort, elegance and luxury.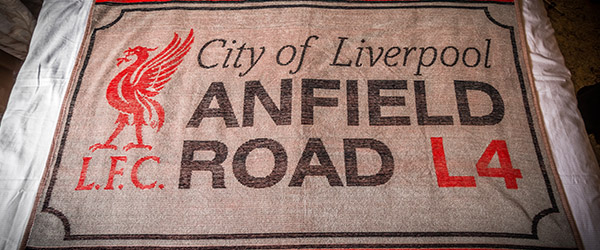 Sports

When having fun is serious business

Sports towels are meant to absorb players' sweat, and yet remain fluffy and retain their freshness. Christy Linen sports towels are manufactured using high quality 100% Cotton that is soft to touch and durable. The favorite of players who literally like to sweat it out, Christy Linen sports towels are customized to stand rough use and multiple washes.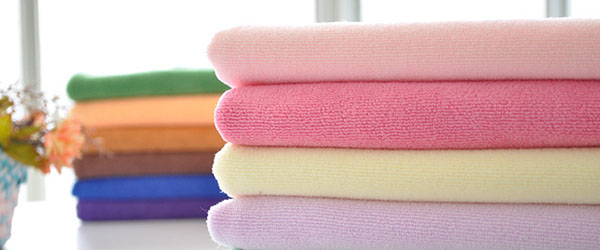 Healthcare

No compromises in quality of care

Sanitation is a must in the healthcare industry. That is why the towels used in hospitals must be highly durable so as to withstand frequent washes. Moreover, they must be resistant to mold and mildew. Christy Linen towels for the healthcare industry are made using special fibers that endow them with high durability and resistance to mold and mildew. That is why, our towels can be found in the best hospitals around the world.