A Variety Of Yarns To Make Towels On-Demand
At Christy Textiles, we honor our clients' choices. While we specialize in manufacturing 100% Cotton Towels, we fashion towels using other kinds of yarns on-demand. Each towel produced by us under our brand Christy Linen, represents the best that money can buy.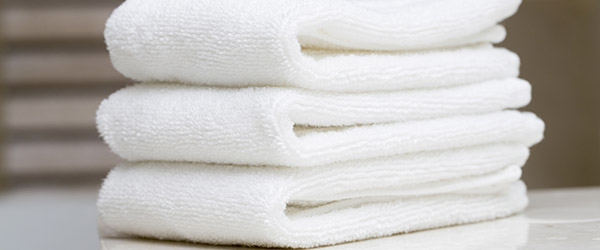 100% Cotton
Christy Textiles specializes in manufacturing 100% Cotton Towels. Sourced from the best maintained farms across India, the Cotton is processed using advanced machinery. Towels manufactured using such high quality Cotton are soft, highly absorbent, and even durable. The choice of leading hotels, sports organizations and spa and wellness outlets, Christy Linen 100% Cotton Towels represent the ultimate in luxury and quality.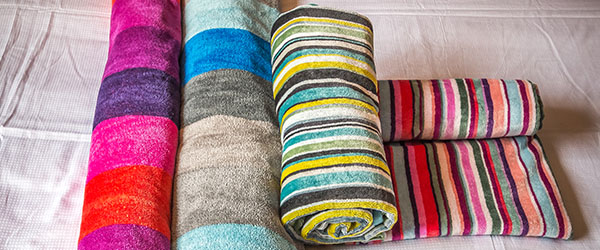 Bamboo
Soft, highly absorbent and quick to dry, Bamboo fiber is an excellent choice for towels. Its Hypoallergenic qualities make it resistant to mold and mildew, keeping towels smelling fresh for much longer. Since Bamboo plant doesn't require any pesticides, its fabric doesn't contain any chemicals either making it suitable for babies and for people with sensitive skin. Christy Linen Bamboo Towels, manufactured on demand, are considered the best in the market by our esteemed clients.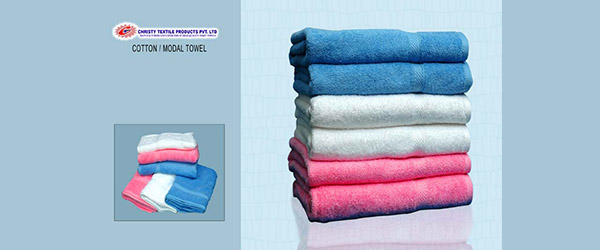 Modal
Modal, made of cellulose from beech trees, is twice as absorbent as Cotton. Smooth to touch and shrink resistant, Modal doesn't even fade with regular use. Towels made with Modal are luxurious to touch and easy to maintain. Christy Linen Modal Towels, custom made on demand, are renowned for their twin traits of durability and comfort.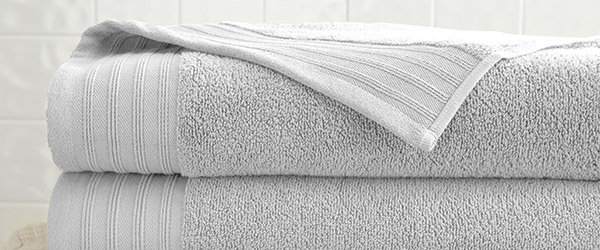 Zero Twist Yarn
Twisting is a technique to increase fiber strength, which also makes the resulting yarn a bit rough to touch. Zero twist yarn is made with superior quality cotton which doesn't require any twisting to make it strong. Towels made with Zero-Twist Yarn are naturally soft and feel great against the skin. Christy Linen Zero Twist Yarn Towels are used across the globe in top hotel chains to provide guests with the ultimate in luxury.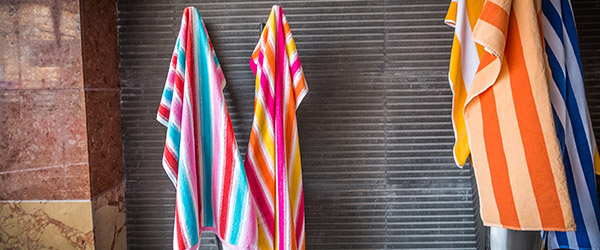 PC Blends
Christy Linen PC Blend Towels bring together the best of two worlds. With a blend ratio of 65% Cotton and 35% Polyester in a 50-50 mix, PC Blend Towels offer the durability and lightweight experience of Polyester as well as the high absorbency and softness of Cotton. Breathable and rugged, Christy Linen's PC Blend Towels are ideal for heavy usage.